Welcome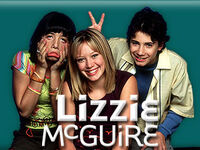 Hi, Dynasti the Radicles Fangirl, welcome to the Chuck Wiki! Thanks for your edit on the "File:Lizzie and Miranda.jpeg" page. If you have any problems or questions, feel free to ask.
First time editor? This pages meant be useful to look at:
Here's a wiki tip for you -- you can sign your name on discussion pages by typing ~~~~ which automatically adds your signature and the date.Signing your comments is important, as it lets other editors know who has posted which comments.